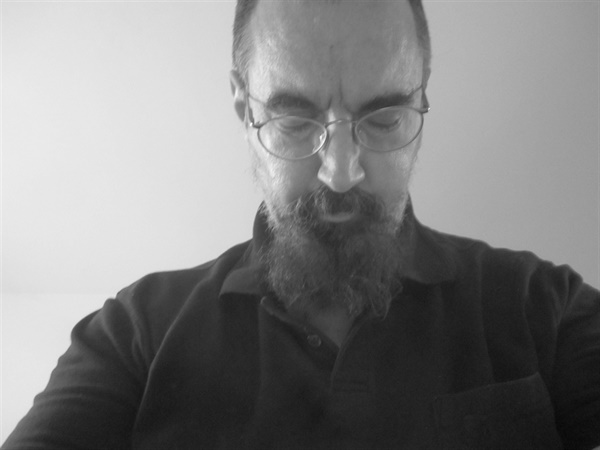 Biography
Will Arvo
At University I studied music, literature, and fine arts. Further studies include: piano (Ivan Kolnik), drums (Doreen Holmes, Sonny Igoe), painting (Mona Tanzola) and master classes: piano (Andrew Hill), drums (Jack Dejohnette).
My rather distinctive piano style comes out of not only my main music influences (Andrew Hill, Sun Ra), but also a deep interest in postmodern literature and art. I was also fascinated by the street artists and musicians I saw while growing up in the NYC area. This blend of influences has resulted in a very personal quest for an adventurous music that can explore a wide spectrum of terrain and texture.
Recently I have played numerous solo piano performances and plan to play with The Will Arvo Trio, Will Arvo's XBOP, and other projects moving forward. I have played with Daniel Carter, Max Johnson, Federico Ughi, Lou Grassi, Joe Hertenstein, Leonid Galaganov, Dominic Fragman, Bucky Pizzarelli, John Pizzarelli, Moe Stamos, Ron Anderson, Soundworks Chamber Jazz Ensemble, Mosaic Art Ensemble, Haiku ensemble, and many many more. I have appeared several times at the Ann Arbor Music and Arts Festival, Philadelphia Underground Music Festival, Detroit Institute of Arts, The Stone, IBeam, ShapeShifter Lab, and numerous other venues.